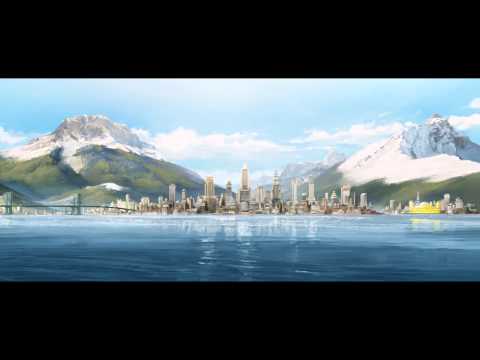 When your name is in a math problem.
laugh-addict: I FUCKING BOUGHT 60 WATERMELONS!
Cosmo sex tip #393
titotito: As he's about to cum, whisper sensually in his ear "neyoy hoy menyoy yoy".
delicioustrap: ftwitaliansatemypasta: ...
That awesome moment when you find a friend you can...
sodamnrelatable:
If countries were students:
Australia: The class clown who makes everyone laugh
America: The jock who loves themselves and everyone secretly hates
Canada: The nice person who offers to show you around on your first day
England: The hot boy everybody wants to bang
New Zealand: Australia's little brother who is the only one who thinks Australia sucks
happy-holoudays: all1sees: umm-dat-ass: ...
do you ever think about how bitchy and annoying you really are and wonder how anyone ever tolerates you
oneandonlygabriel: part-time-thinker: ink-film-nibbles-script: "England is just a small island. Its roads and houses are small. With few exceptions, it doesn't make things that people in the rest of the world want to buy. And if it hadn't been separated from the continent by water, it almost certainly would have been lost to Hitler's ambitions." — Mitt Romney The Americans: The British: ...
"I want a twilight theme park"
I think you already have one. It's called a forest. (via thehilariousblog)
When I start singing a song and people join in.
Did I invite you? (via thehilariousblog)
Katara: So, me and Aang are getting married
Toph: oh
well
i don't usually like to do things like this
but do you think i could be maid of-
Zuko: I JUST HEARD, KATARA
I CALL MAID OF HONOR
awkward-turtleduck-zuko: "Hey there." "Wanna see…" "… my nuts?"